Way2Soceity.com is a cloud based society accounting and management portal customised for housing and commercial societies. Easy and user friendly interface is the key to the success of Way2Society.com. Because of cloud based portal members can login to their account from anywhere in the world (similar to how you can access gmail from anywhere) and can conveniently manage their bills plus communicate with society management and keep in touch with society affairs using Web or Mobile App. Other biggest advantage is that committee members can keep eye on day to day society operations performed by their manager and accountant and can handle member complaint/communication effectively and get up to the minute financial reports whenever they want, giving them good grip on the society finances.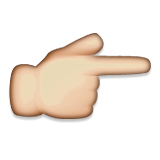 Way2Society.com is a product of ComNet Consultancy Services, designed and developed in their registered Mumbai office.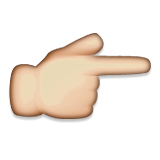 ComNet Consultancy Services was founded way back in 2010 . Since 2010, ComNet Consultancy Services is indulged in developing             desktop,Web and mobile applications.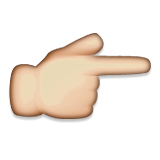 The other products of ComNet Consultancy Services are madhuratravels.com - Airline ticket booking, doctors.attuit.in - doctors             website builder and so on.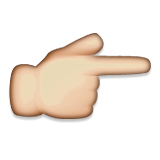 Way2Society.com was launched successfully in June 2014. Its accounting section is designed by software engineers, verified and real-             time tested by professionals managing society accounts/auditing with vast experience.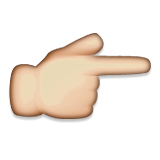 After receiving amazing response for way2society.com from its customers, ComNet Consultancy Services release with             Way2Society.com android / IOS app this January 2017.