Way2Society.com is mumbai based online accounting and social software website, developed and marketing by attuit.in
Way2Society.com provides full fledge online accounting software for housing societies.
Easy and user friendly user interface is being to key behind success of way2society.com
Way2Society.com provides 100% satisfactory technical support in working hours. way2society.com offers new society activation by importing all society data within 24-48 hours with active administrator log-in with minimum installation cost.
Way2Society.com is cloud based accounts software where 99.99% uptime with high speed data transfer is provided to accoutants,committee members and society members.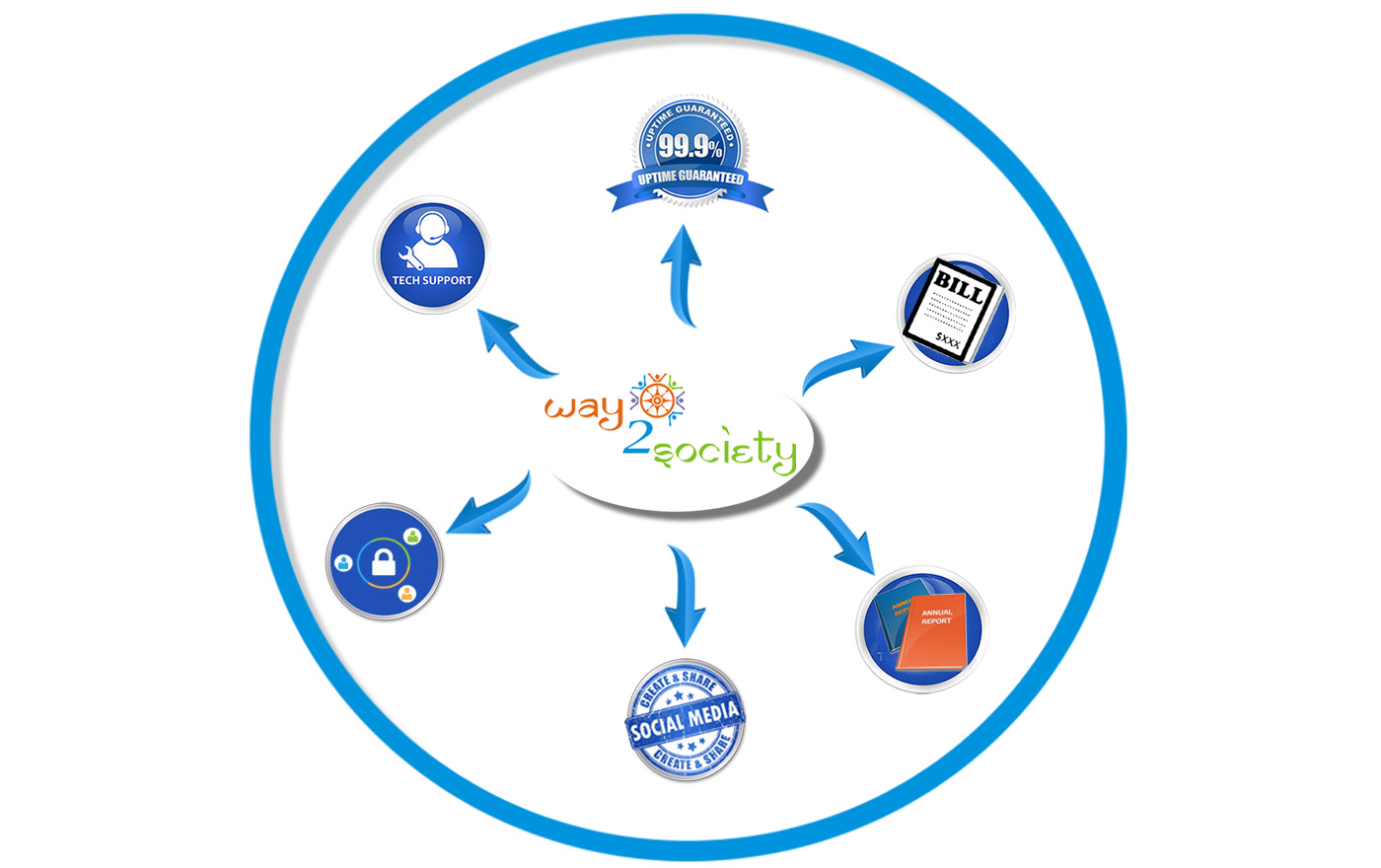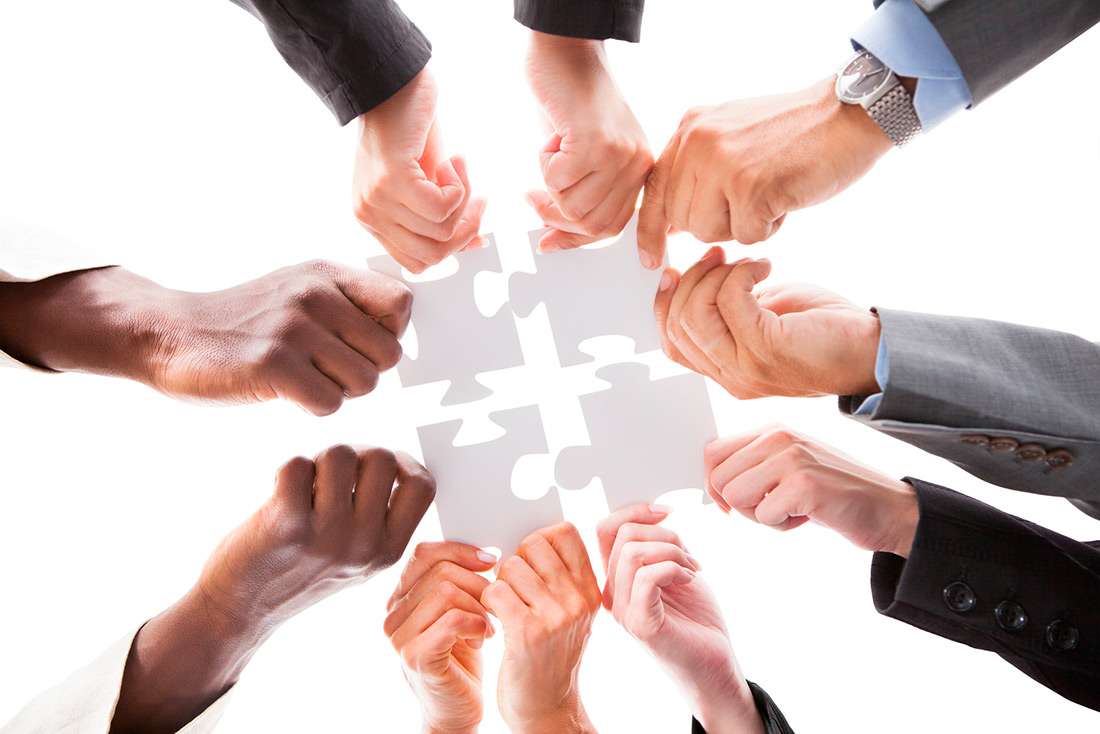 Way2Society offers not only the convenience to members to stay upto date on billing and payments but also keep connected with society affairs like society meetings, notices, festivals. Members can file and track complaints and can share documents with committee or check service providers (Maids, Drivers etc) database.
View current and previous bills and payments.
Record NEFT transaction to update your balance due.
View society notices.
Get information about events.
View photographs of events.
Service provider (maids, drivers etc) database.
View Detail
Benefits For Committee Members
Way2Society offers unique advantage to committee members to view and manage members dues, create and broadcast notices, events to society members, share documents. track and response to members complaints online. Committee members can view various upto date financial reports and collaborate with accountant on accounting issues and information.
All the benefits of members, plus
Manage society logins and roles
View and manage service request/complaints
Assign different committee members for different service request issues
View society balance sheet, Income statement and trial balance at anytime
View Detail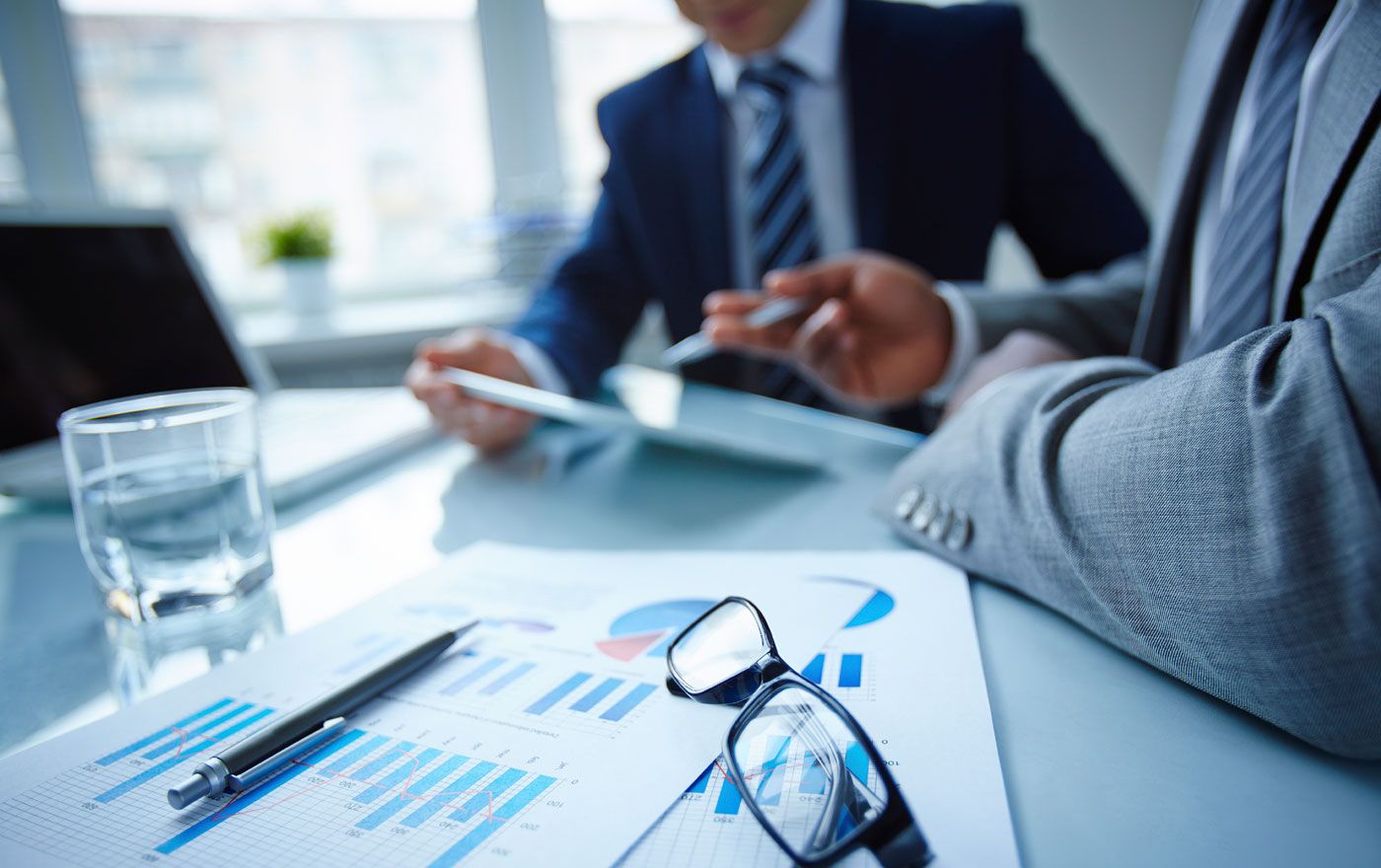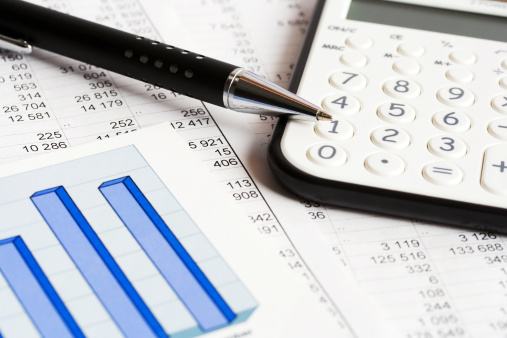 Way2Society offers a accountant login who can manage society books and feed and track financial data of the society. This data would be made available to committee members in real time so committee members can have clear financial picture of society transactions.
Generate bill
Send bills notification in email
Reminder to make payment before due date
Update interest and edit bill
Manage member bill heads and masters
View Detail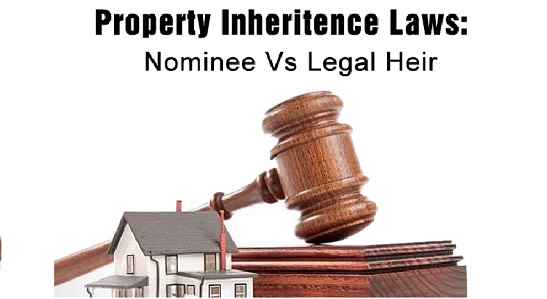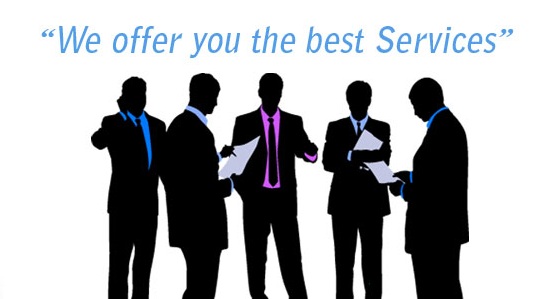 GO-GREEN is the word-wide initiative and we are still in the conventional method of
Continue reading
Way2Society Mobile App
Your Society needs to subscribe to way2society service to get the user id and password for demo please contact : 9930629129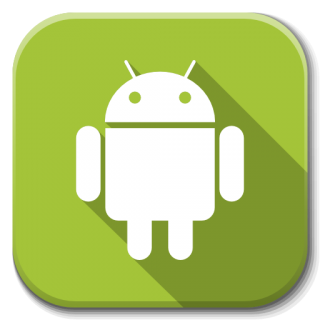 Download App For Android Version 9 or Up