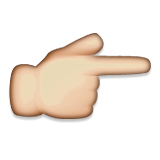 View current and previous bills and payments
Now view all your bills and payments in a single window and know your balance due or credit as well.
Now bills and receipts are available to you with the click of mouse, and moreover no need to request duplicate bill copies and payment receipt from society office. Click on the amount to see the bill or payment receipt. All working could be paperless.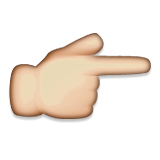 Record NEFT transaction to update your balance due
Society members can record their NEFT Transaction through way2society.com just by submitting NEFT transaction details, member's dues would get reflected immediately.
Members can always check their all payments by visiting. There is no need to send separate email to the society accountant about your NEFT payment.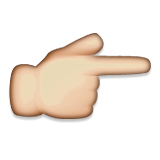 View society Notices
Members can see Managing committee Notices like AGM, water shortage, Municipal tax refund etc in the notices section and stay upto date with society affairs.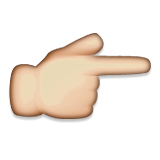 Get information about Events
With the help of way2society, society members can get the information about the upcoming events to be organised in the society or in group of societies. Eg Ganeshotsav festival, Garaba schedule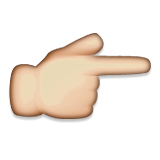 View photographs of events
We have be unveiling photo gallery feature for events. Members can share and comment on these photos on Facebook. These photos can be uploaded on way2society's photo gallery by committee members.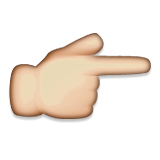 Single login to multiple flats/shops in same or different societies.
If you have multiple flats in the societies registered with way2society, you do not have to remember multiple userids and passwords, but you can access all units with single login and access details of each of your unit.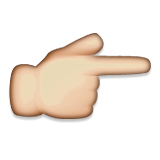 Communication with Group of Societies (Federation)
Way2society.com has a feature where managing committee can form a group of Societies which are on the way2society platform to share notices, events, forums, photo albums etc. Eg Raheja Society has 7 wings and each wing has separate society but they all celebrate many events likes Ganeshotsav, Navaratri and need to have common communication for events. Likewise photographs can be shared with group of societies.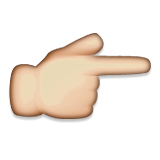 SMS and/or email notification of bills, events, notices and payment             reminders
Receive SMS and email notification of your currently generated maintenance bills, society events, meetings so that you do not miss any of the due dates in your busy schedule.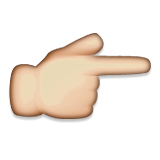 Maintain Member and family profile
Save details about your spouse, children and other members staying in your flat. Update blood group and find people with specific blood group in case of emergencies.
You can also update your vehicle details.
You can also save emergency contact numbers to which the society can contact in case of emergency.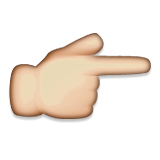 Document (lease etc) sharing with Committee members.
With the help of way2society.com, society members can share documents with society members in form of soft copy by uploading them on documents section. Likewise managing committee can share documents with all members. Documents can be anything like lease and police verification documents, Annual balance sheets, AGM minutes etc and so on.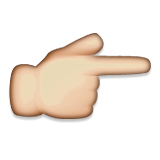 Discussion Forum participating society members.
Forum allows members to discuss and communicate topics with multiple members at same time by posting messages in forum. Member can create new topics or post message or reply to another members message. With this feature members can sharing their ideas at society level and initiate discussion. Forum can be shared to member's society or it can be shared with a group of societies. Forum can have more than one admin to manage forums.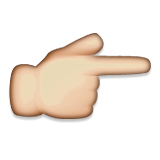 Service provider (maids, drivers etc) Database.
When we hire a maid or driver, how many times we ask for their details other than just mobile numbers. In case of theft or crime it would be difficult to trace these people if they throw their SIM card. So for the security of society members, Managing committee can make it Mandatory to get personal background data (href here to service prov form) (like their current address, contact numbers of relatives, native address etc). This itself will deter the criminal to do crime in the society. Managing committee can ask security or society members can get details of their service provider like maids, drivers, ..etc application forms filled up from service providers and submit to managing committee. Members can add comments on service provider service so other members can get alert and not hire bad or criminal type providers.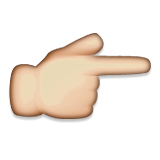 Raise Service Request (complaints)
Society members can create service request through way2society.com . Notification would be sent to committee member specifically appointed for that type of complaints. The committee member managing the service can reply and/or update status of service request. Member will get email intimation and can also see the status of service request online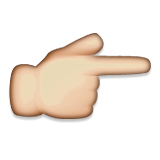 Additional logins for spouse and/or children
Now let your spouse or children access unit details, view society events, photo albums, discussion forums, notices, submit service request (complaints) with their own username/password so that they can keep themselves updated with the daily society chores.
FEATURES FOR COMMITTEE MEMBERS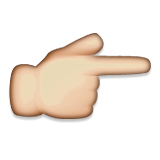 All the benefits of members, plus
Committee members has all the benefits of members as they are also members of the society plus they have access to the additional features of the accounting section of the society as listed below: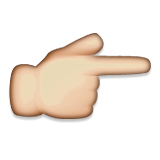 Publish Events
Committee members can create / manage events to be organised in the society through way2society.com. Event notification goes to all members via email and also can be seen online. The event can be shared with their own society or with the group of societies.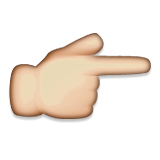 Broadcast Notices
Committee members can create / manage society notices and send to all or specific member. Notices are sent by email and also can be seen online. The notice can be shared with their own society or with the group Of societies.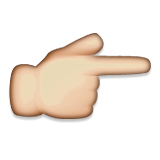 View Society balance sheet, Income statement and Trial balance at              anytime
Committee members can view Trial Balance, Income-expense statement and balance sheet at any point of time by just a single click. They can set date filter by entering start and end date period. This gives good idea to secretary and chairman about the financial health of the society and can review upto date financials at anytime and from anywhere.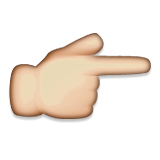 Access accounting part as well as member part in single login.
Committee members can use same login and to check the society accounts as well as access details of their own flat.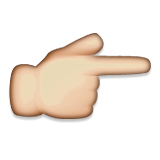 View society bank statements, reconciled statements,
Committee members can review their society's upto date banks statements and reconciled statements.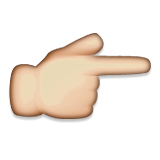 View cash flow report etc
In cash flow report you can see summary of the actual incomings and outgoings of cash in a society over an accounting period.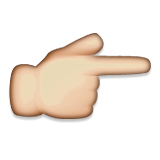 Track society income and expenses on daily basis
The Trial balance, Income-Expense statement and balance sheet are the three primary financial statements used to assess the performance and financial position of the society. The income statement summarizes the revenues and expenses generated by the society over the entire financial period.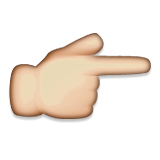 Share documents
Committee members can upload and share documents with society members in the form of soft copy (pdf, doc, xls format), eg society AGM minutes, balance sheet and income statements, Audit reports, Society registration certificate, 7/12 extract of the land or property card, NOC certificate, various templates and so on.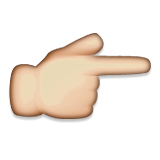 Assign caretaker for different Service categories and manage                           service request/complaints
Managing committee can create various service categories like accounting, Plumbing, Electric, Lift, Security etc and assign specific person to look after issued raised under that category. Society members can raise service request after login into way2society.com. The email of new request goes to secretary and the person assigned for that category. The person can take appropriate action and add his remark and/or change status of the request. Once there is update in the request, email notification goes to all parties.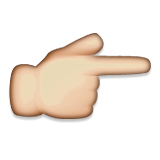 Export reports to Excel, PDF
Export maintenance bills, ledger reports, bank statements, income/expense statements and many more reports into Excel, PDF or word format to have a soft copy for documentation purpose. Reports can be sent in email on request.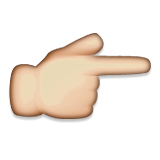 Create login for Manager or accounting clerk with restricted                           access
Managing committee can create logins for society managers or clerk with limited access as required. You can choose for which features access can be given to them eg Generating bills, Enter receipts, Enter payments and so on.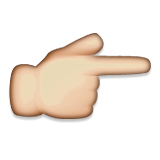 Reminder notification for maturing Fixed Deposits
We will be releasing fixed deposits module wherein committee members can keep track of fixed deposit maturity date, get reminder notification through email about just before fixed deposit maturity.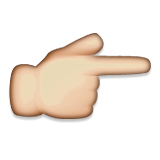 View Member Dues report etc
In member dues report managing committee can see due amount of member. The filter can be set to see list above certain amount. The list can be printed and put on notice board asking members to clear their dues.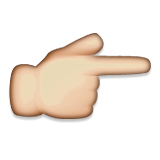 View cheque leaf report, issued and cleared cheque report
Cheques can be organised in the group of actual chequeleaf given by bank. Committee members can review status of cheques issued by society and cheques cleared by bank and cheques which are still pending to clear. This report can also be useful during transition of society and annual stock taking of unused cheques.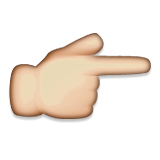 Generate bill
Generate maintenance bills for all the units in a single click of the button in couple of seconds. No more need to manage the previous arrears, Interest calculations, Create vouchers. We manage them all internally for you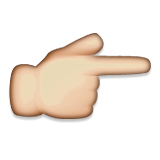 Send bills notification in email
Done with generating the maintenance bills ? Just click a button to notify all the members through email/sms about their bills so that they do not miss out the due dates.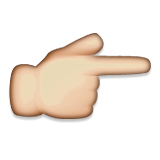 Reminder to make payment before due date
Automatic reminders can be configured to be sent a couple of days before before the due date so that the members can be alerted about their due amounts.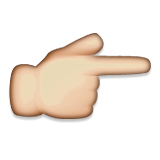 View/Export reports to Excel, PDF
Most of report like Trial Balance, Income statement and balance sheet can be export to excel for better convenience.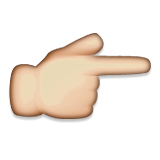 Manage member bill heads and masters
Easily create bill tariffs for units period wise or for a lifetime. You can change Tariffs anytime for a particular period without affecting the tariffs for previous as well as future periods. Also with options to set tariff for multiple units together, you do not need to enter amounts for each units sharing same tariff. Just one click and the amounts would get set for all the selected units.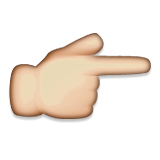 Role based Login
Accountant/admin has privilege to assign roles. Role can be of member or committee members.
Access various modules based on the role assigned.
Admin/Accountant has access to entire accounting feature.
Admin/Account also has the privilege to assign roles and module that it can access.
A member can be assigned a role of committee member which gives him access to additional accounting features.
A Committee Member can view Accounting Reports, make Payment and Receipt Entries, Generate Bills, Send Notifications.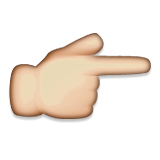 Easy way to enter transaction
User friendly interface to create payment voucher,receipt voucher.User can manage transactions leaf wise.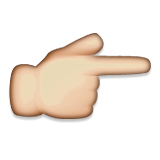 Pass journal entries
Journal voucher is an important voucher in accounting which is used to make all kind of adjustment entries, credit purchases or sales all fixed assets entries. Hence Journal Vouchers are referred to as adjustment entries.Accountant can create journal vouchers to adjust the debit and credit amounts of any ledgers without involving the cash or bank accounts.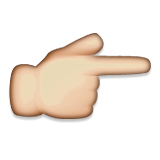 View Opening Balance Sheet,Balance sheet, income statement and               Trial balance
Accountants can view opening balance sheet,Trial balance, Income statement and balance sheet at any point of time in just a single click by entering date for start and end date period.In opening balance sheets accountants can check if previous year ledgers closing balance carried correctly to current year after rollover.All financial statements shows financial condition of society and all transaction.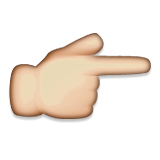 Fetch dues reports and set automated reminders to members
View member's due report and send it in email in pdf format to members. Send due date reminder to members by email or by SMS.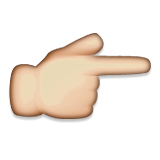 Update interest and edit bill
Forgot to add some bill heads while generating bills? No need to regenerate the bills. Just open the bill in edit mode and set the desired bill heads and update the bill interest you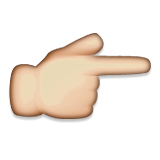 Manage Ledgers
Add new ledgers of asset liability, Income or expense whenever required along with option to set opening balances and other ledger attributes like Show In Bill, Payment, Receipt, Taxable etc.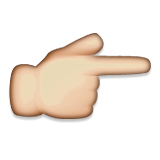 Manage cheque leaf and check entry
Accountants can create computerised cheque leaf book by which he/she can record all cheques details and can view/print all cheques from single page. Accountants can also create computerised cheque cheque deposit slip by which he/she can record all incoming cheques details and can view/print all cheques from each deposit slip page.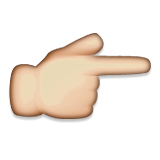 Easy interface to manage double entry
Double entry is one of the labourous work in accounting. Easy to use user Interface eliminates need to enter invoice JV separately. Accountant would have to enter payment entry and detail of debtor and software will add JV, Payment voucher and update vendor and expense register automatically.